We know that getting the right gear to get on the road can be a daunting task. At RVi, we
can and want to help. Let's make it easy by starting on a path. Let's get started…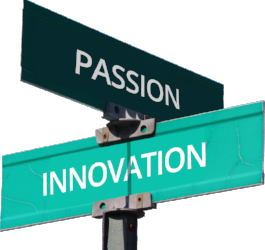 This is where passion meets innovation.
At RVi, we help RVers enjoy RVing by creating products that keep them safe to help them have fun on the open road. We strive for this existence because it's what we want as customers of products, too.

We'd love to help keep you safe and enjoying the journey. Happy RVing!!!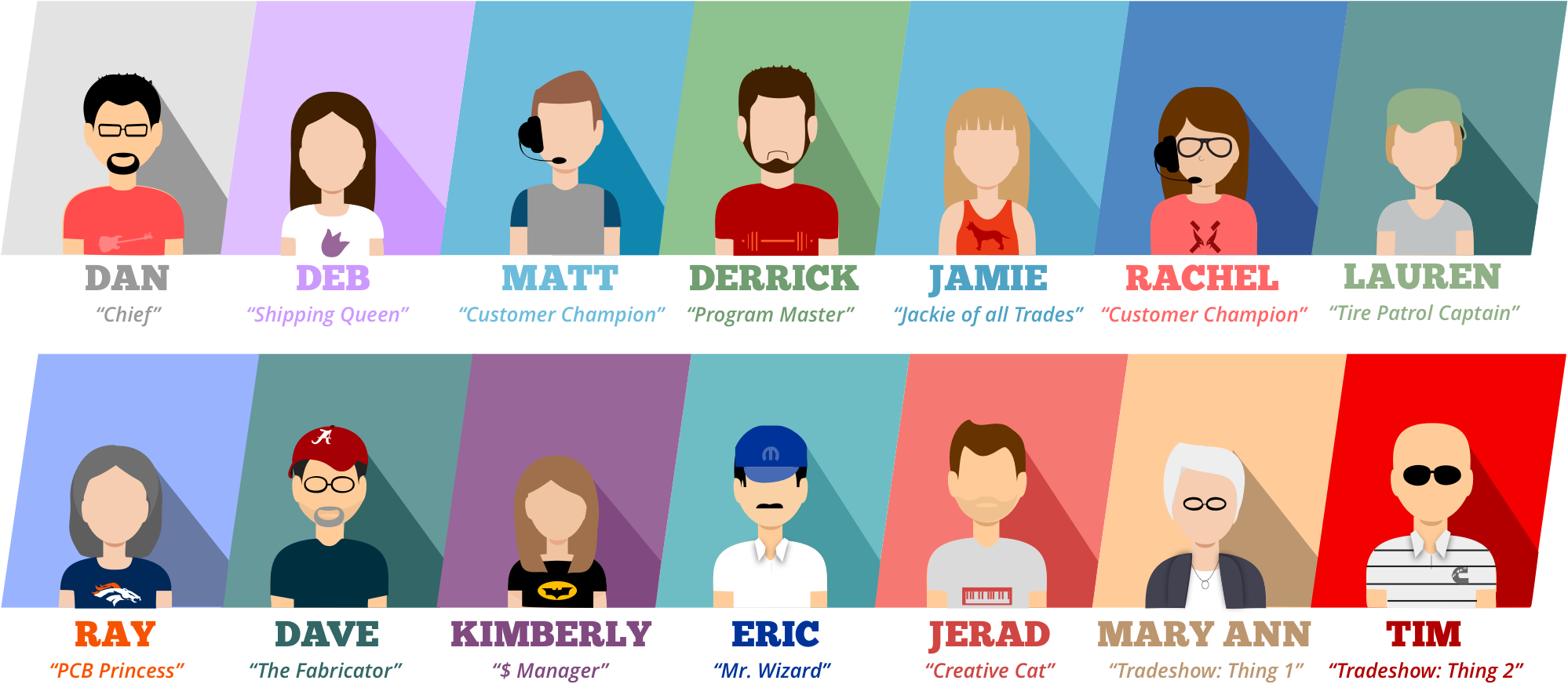 ---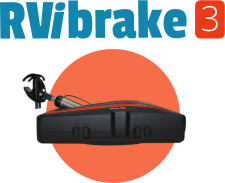 I've had my RVi system for several months and a number of trips. It preforms beautifully every time. I have spent a lot of money for several onboard systems and I'm never going back. Light weight easy to use fast setup.
This is the Mack Daddy!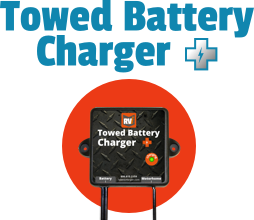 I was having battery kill experiences with my tow vehicle so I purchased the Towed Battery Charger from RVI. When I installed my tow wiring I had left a wire for the charger and so installation was quick and easy. I just made a fiver hour tow and car started perfectly when we reached our destination. RVI's towed battery charger is an expensive and easy to use product that give peace of mind when on the road.
RETURN & EXCHANGE
Return any of our products in 30 days.
ONLINE SUPPORT
Chat, e-mail, or phone. We're here to help.

---
american express

apple pay

discover

google pay

master

paypal

shopify pay

visa